Water Distillers Australia
Welcome to Water Distillers Australia.  We are the leading supplier of high-quality water distillers, providing you with purest water for a healthier lifestyle.  Our customers appreciate pure water produced by high quality stainless steel benchtop water distillers.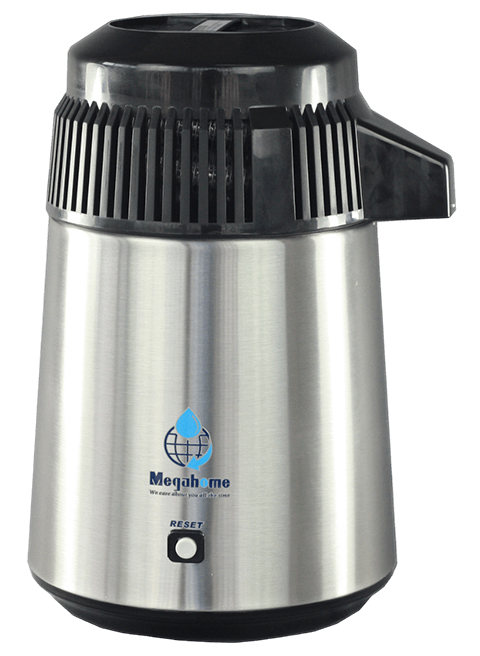 Exceptional Service
Experience our exceptional service as we offer expert guidance, prompt shipping, and reliable customer support to ensure your satisfaction with every purchase.

Best Price Every Day
With our best price guarantee, you can shop confidently, knowing that you'll find the most competitive prices on top-notch water distillers without compromising on quality.

Fast Shipping
Enjoy swift delivery to your doorstep with our expedited shipping from our Australian warehouse, ensuring you receive your water distiller in no time.
At Water Distillers Australia, our commitment is to provide our customers with the best water distillers available on the Australian market. Our range of water distillers offers a choice of high quality stainless steel benchtop water distillers to suit any budget.  We know that clean water is the foundation. We are genuinely appreciative that you are considering our water distillers for your needs.
Benchtop Water Distillers
Countertop water distillers offer a convenient and compact solution for purifying water in any kitchen or space. These compact units are designed to sit comfortably on a countertop, making them easily accessible for daily use. Despite their small size, countertop water distillers are powerful and efficient, capable of effectively removing impurities, contaminants, and even bacteria from water.
Stainless Steel Water Distillers
Stainless steel water distillers are the epitome of reliability and quality in water purification. Constructed from high-grade stainless steel, these distillers offer exceptional durability and resistance to corrosion.
Home water distillers are an ideal investment for anyone seeking to have complete control over the quality of their drinking water. These distillers are specifically designed for residential use, providing a convenient and reliable method of water purification within the comfort of your own home.
Why shop with Water Distillers Australia
Quality: At Water Distillers Australia, we take pride in offering water distillers crafted with the finest components, ensuring their exceptional quality and long-lasting performance. We stand behind the quality of our products and guarantee your complete satisfaction. Each water distiller comes with a reliable warranty, providing you with peace of mind.
Choice: We understand that every customer has unique needs and preferences. That's why we provide a wide selection of water distillers, including both manual and electric models, catering to various demands and price ranges. With different models and sizes available, you can easily find the ideal water distiller for your specific requirements.
Customer service: Our dedicated and knowledgeable staff is committed to assisting you in finding the perfect water distiller and addressing any inquiries you may have. Whether you need guidance on selecting the right model or have questions about operation and maintenance, our helpful team is here to provide you with expert assistance. Furthermore, our customer support team is always ready to resolve any issues that may arise with your order promptly.
Best price guarantee: We value our customers and are dedicated to providing them with the best pricing in the market. Within certain limitations, we offer a best price guarantee, ensuring that if you find a lower price for the same water distiller from one of our competitors, we will match or beat it. Your satisfaction and getting the best value for your investment are our top priorities.
Fast shipping: We understand the importance of receiving your water distiller in a timely manner. That's why we offer fast shipping services to ensure prompt delivery, allowing you to start enjoying the benefits of distilled water as soon as possible.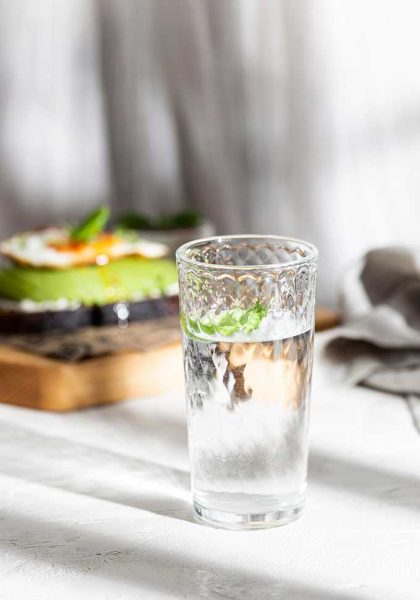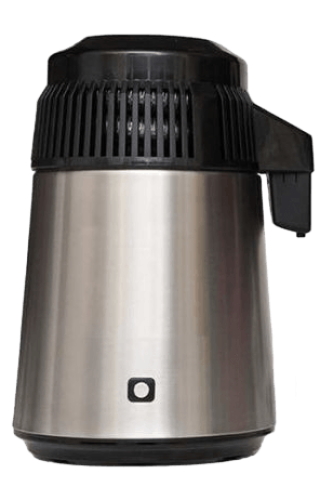 Water Distillers:
Quality over quantity
At Water Distillers Australia, we firmly believe that product quality surpasses quantity in importance. This principle holds especially true when it comes to our selection of water distillers available for purchase on our website. 
We understand that investing in a water distiller is a long-term commitment, and we take this responsibility seriously. That's why we go the extra mile to ensure that our customers not only find the perfect water distiller but also remain delighted with their choice for many years to come. 
We are dedicated to providing products that deliver exceptional performance, durability, and reliability, ensuring that your investment in a water distiller from Water Distillers Australia is one that you can truly depend on.
Our Water Distiller Customers
These water distiller reviews speak for themselves.
Great quality & excellent service
The water distiller itself is of outstanding quality, constructed with top-notch components that ensure its durability and long-lasting performance. Tthe customer service I experienced was truly commendable. The staff at Water Distillers Australia was not only helpful but also highly knowledgeable.
I recently purchased a water distiller from Water Distillers Australia, and I must say it has been a game-changer for me. As a health-conscious individual, I was looking for a reliable solution to ensure the purity of my drinking water, and this product exceeded my expectations.
Exceptional customer service. From my initial inquiry to the post-purchase support, their team was attentive, knowledgeable, and responsive. They patiently answered my questions, ensuring that I had all the information I needed to make an informed decision.
Find out some interesting details about water distillation.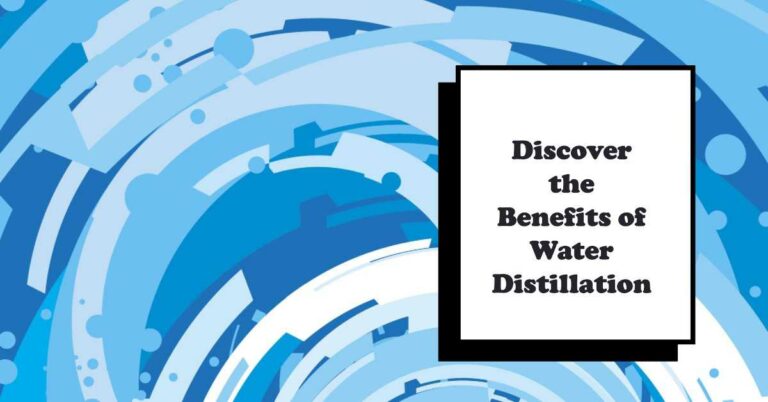 Discover the power of water distillation as we delve into its functionality and its ability to remove various contaminants, ensuring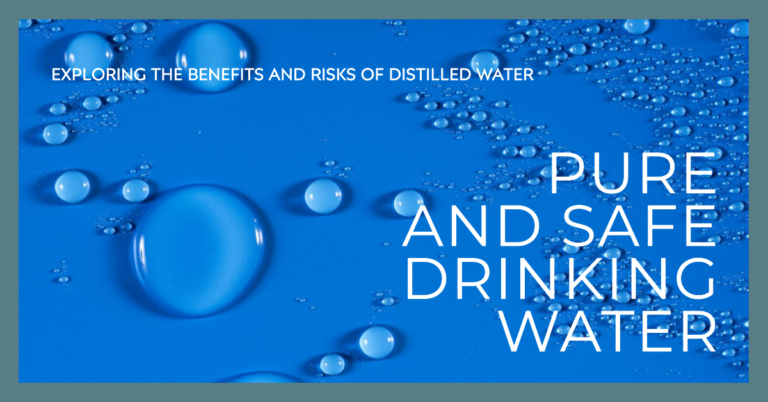 Is it possible to drink distilled water? Yes, it is. Deciphering which types of water are healthy and which are